PAINTING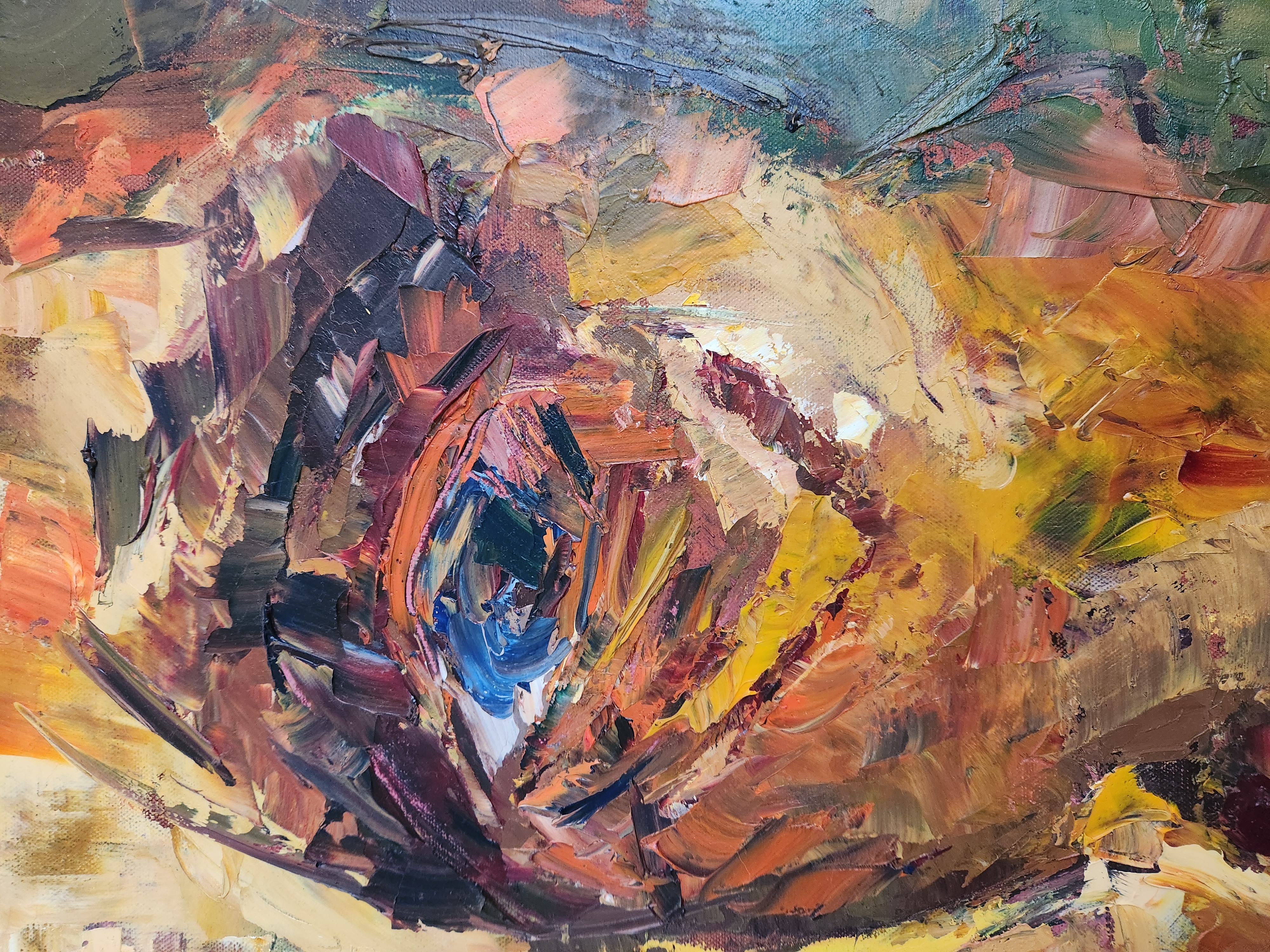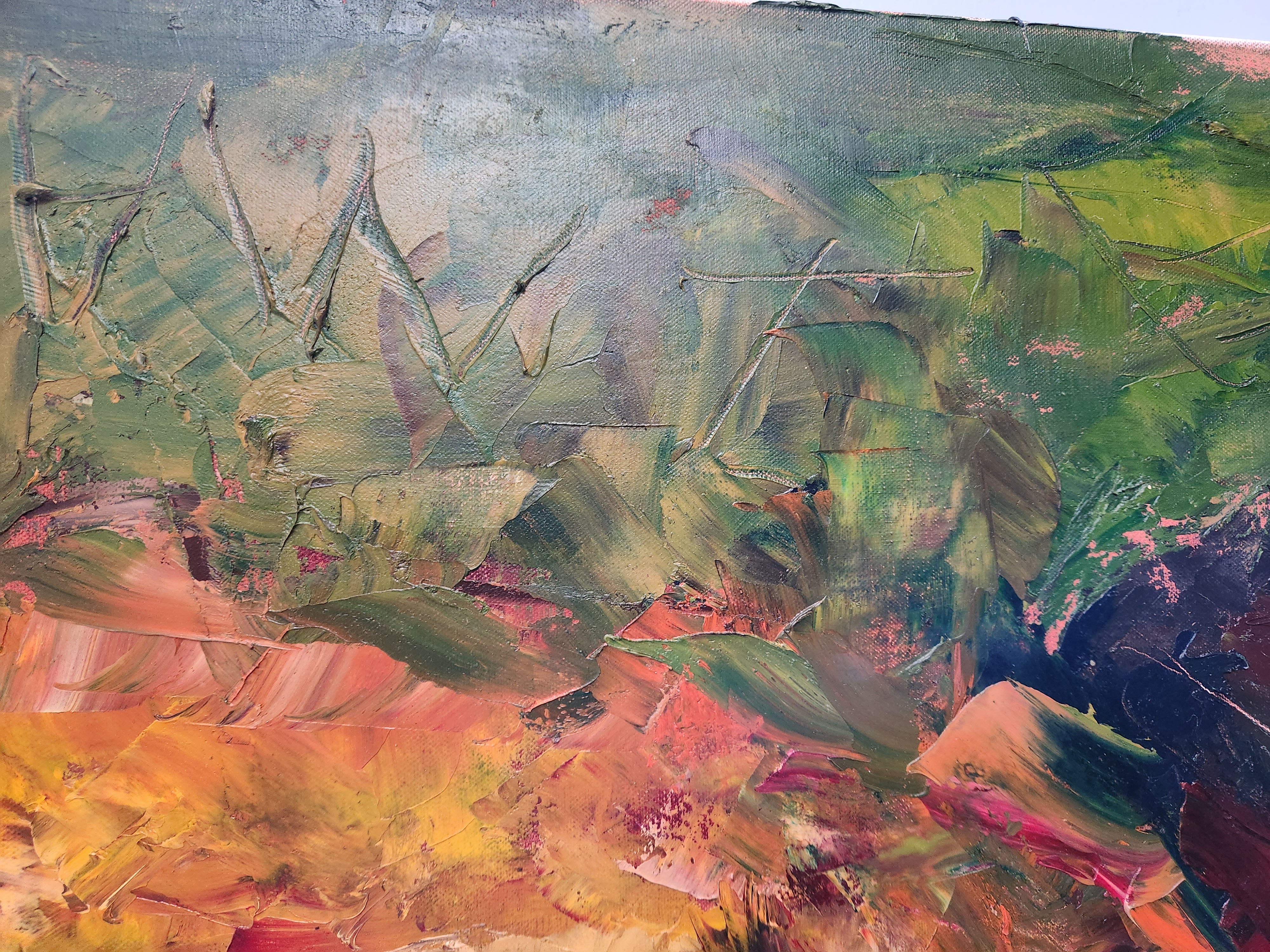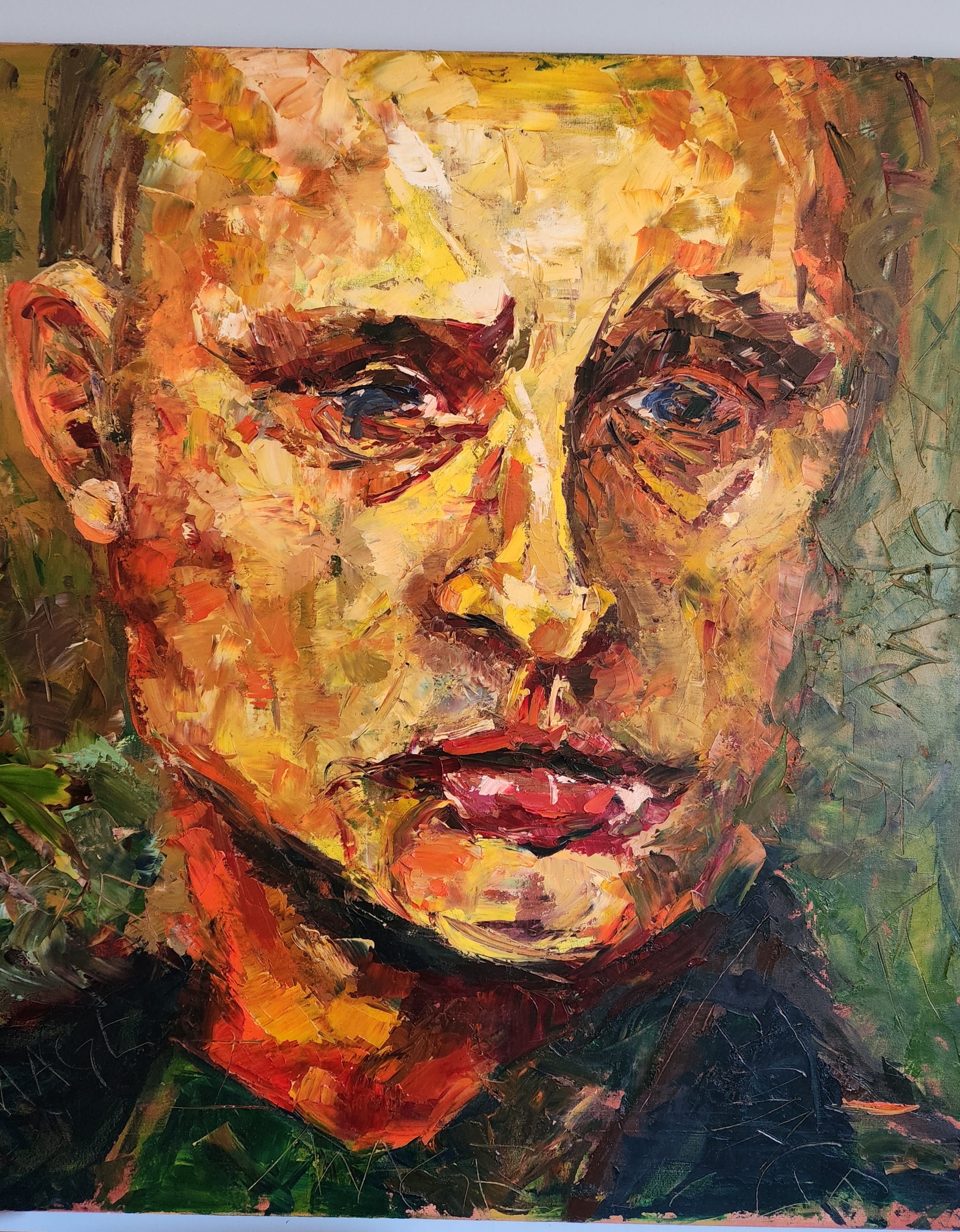 Hello.
I make paintings that explore domestic rituals and routines, their relation to larger political narratives, and the tension that emerges in that relationship.
These paintings reference ideas of iconography and artifacts and different kinds of visual representation. Subjects are reimagined within the frame of contemporary political landscapes.

My practice considers the material and medium of its creation and occasionally includes post-industrial materials when drawing from traditional methods of making.

I aim to explore what is real, what is really experienced, and what is indistinguishable.

Thank you for stopping by and for the continued support.
EDUCATION 
Temple University, Tyler School of Art 
Bachelor of Arts, Visual Studies 
Minor in Political Science, 2017
Magna Cum Laude 3.82
Temple Rome, 2015
EXHIBITIONS 
2019 Put this in your window and think of me, Cambridge University, UK
2019 Featured Artist, La Baguette Magique, West Chester 
2017 Translation, Tyler School of Art,  Philadelphia 
2016 Visual Studies, Stella Elkins Gallery,  Philadelphia 
2016 Manifest Destiny, Site Specific Installation,  West Chester 
2015 Eternal Love, Non-Catholic Cemetery, Roma
2015 Mini-Bienelle, Temple University Roma
2015 Student Showcase, Temple University Roma
2013 No Excuse, Site Specific Installation , Philadelphia 
RESIDENCIES 
2019 Arts Territory Exchange 
2017- 2023 Artist Residency in Motherhood 
CURATORIAL PROJECTS 
2016 Bodies – Philadelphia student show for all open to all universities and art departments 
EVENTS
2022 Phoenixville First Fridays
2022 Look Around Festival 
2022 InLiquid Art for the Cash Poor
PUBLICATIONS 
2019-21 Arkive Art Section Editor
2018-20 - Journal of Mother Studies